A Meal for All Generations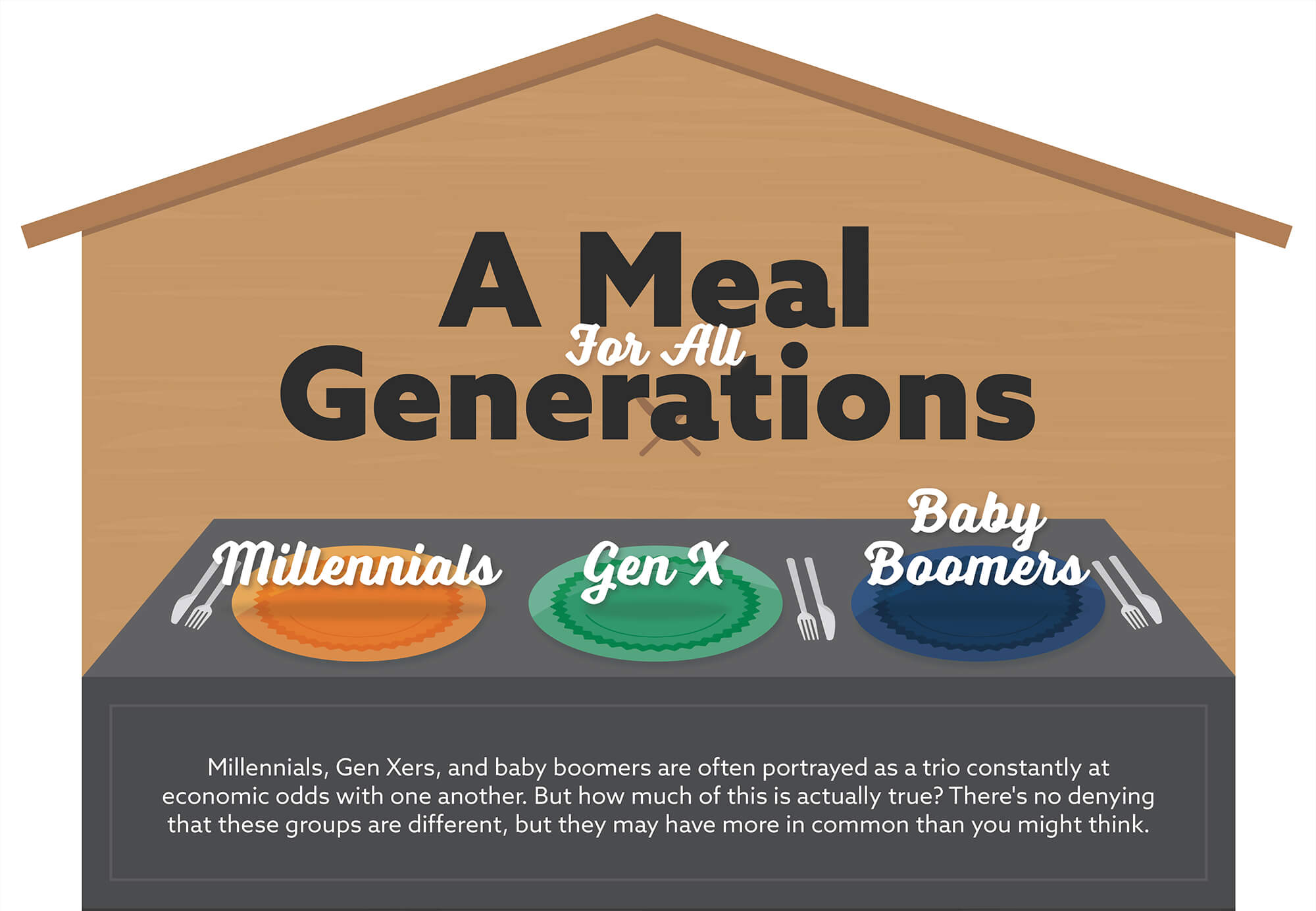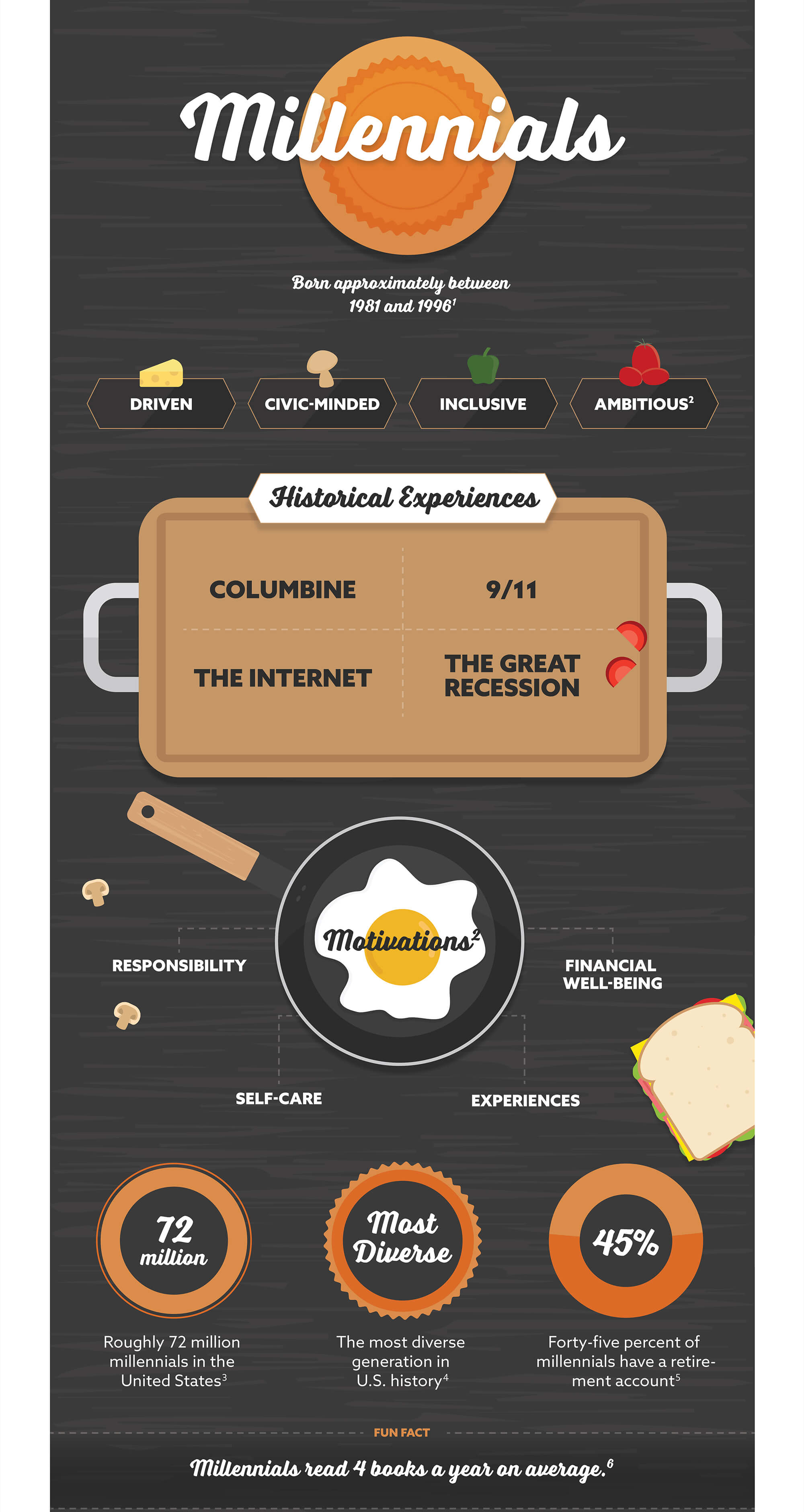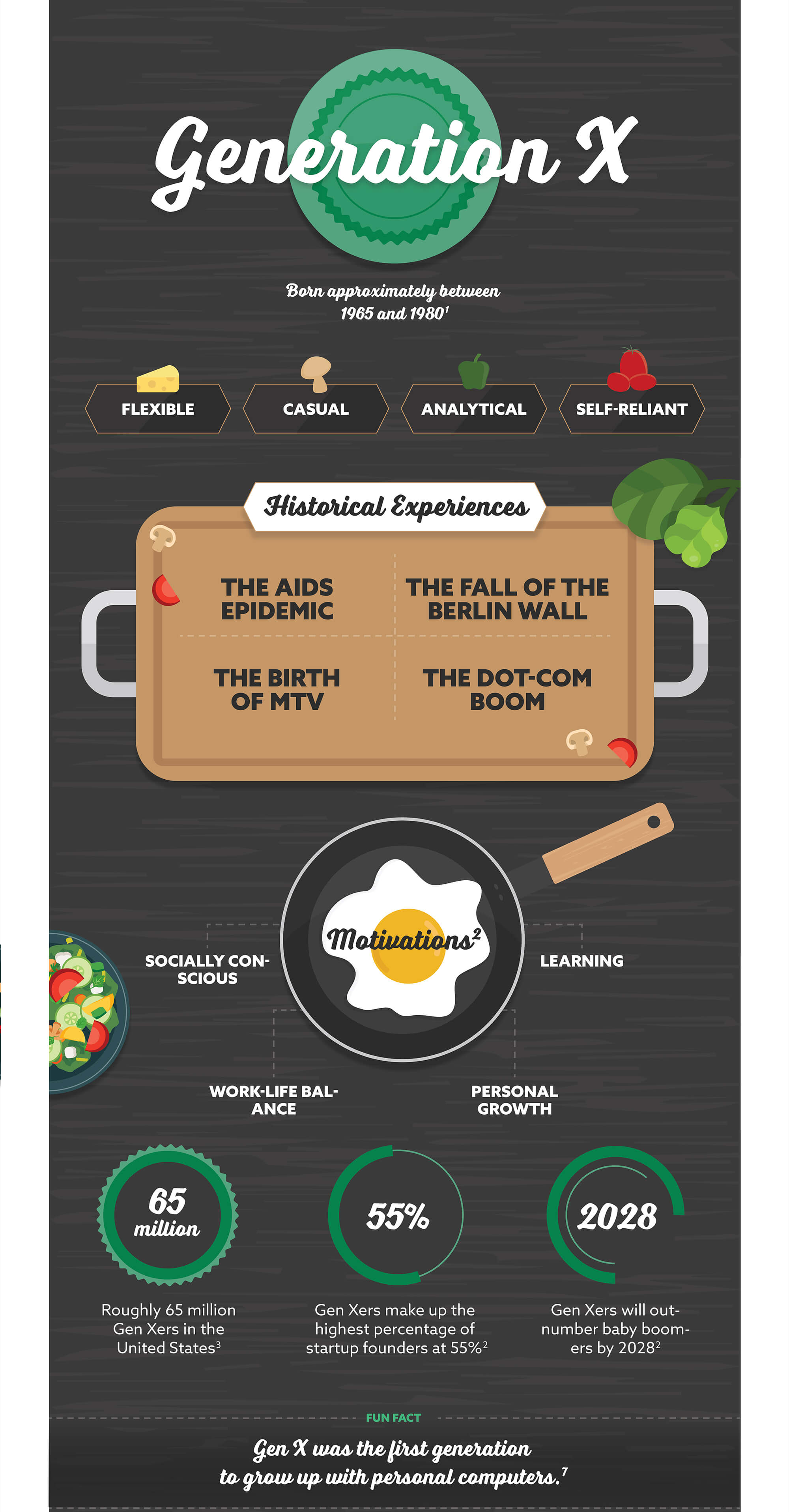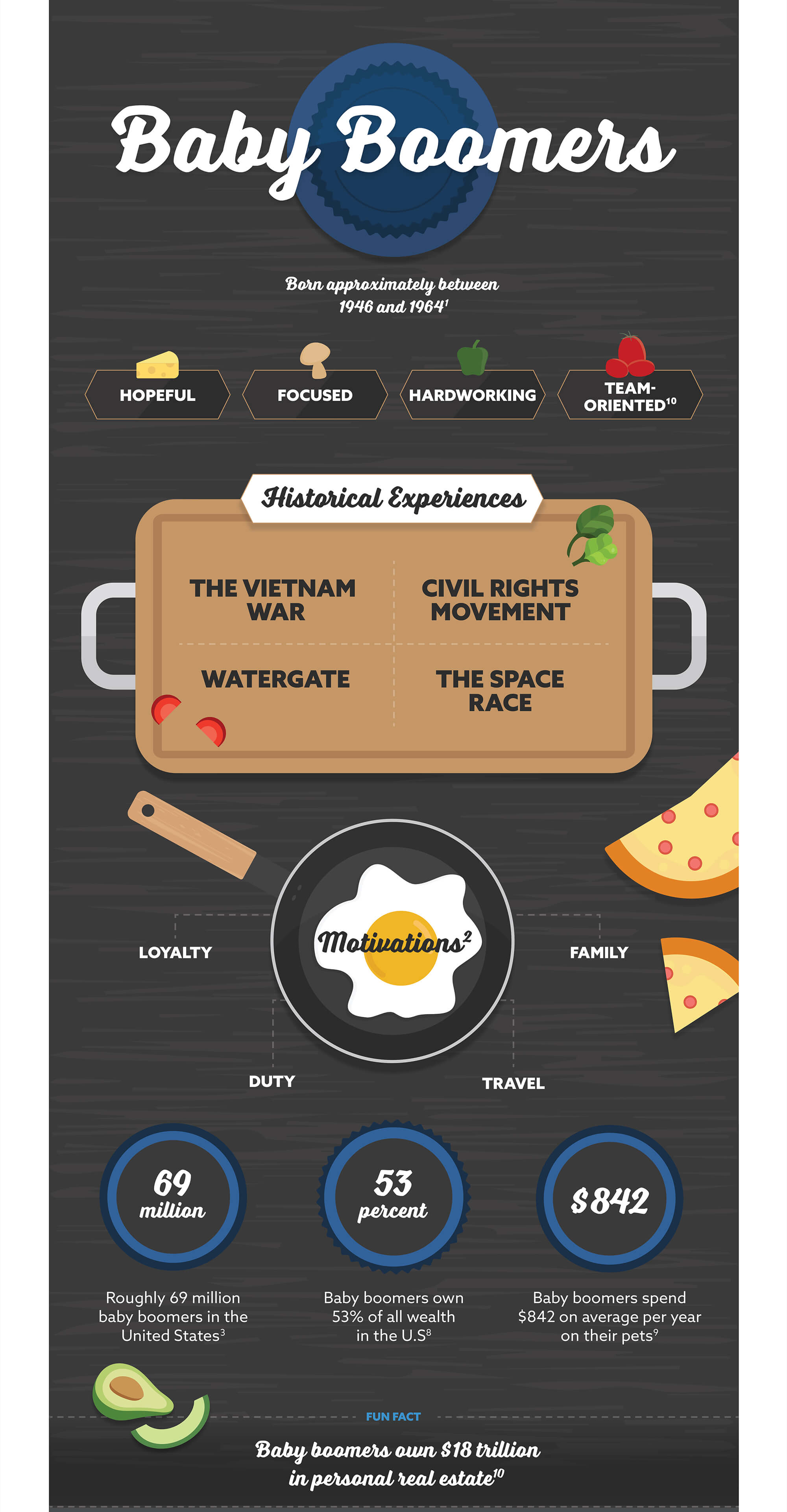 Related Content
Here's a list of 8 questions to ask that may help you better understand the costs and benefits of extended-care insurance.
Bonds may outperform stocks one year only to have stocks rebound the next.
Loss of income from disability has the potential to cause financial hardship. Disability insurance can help.