How to Conquer the World - 5 Financial Strategies for Savvy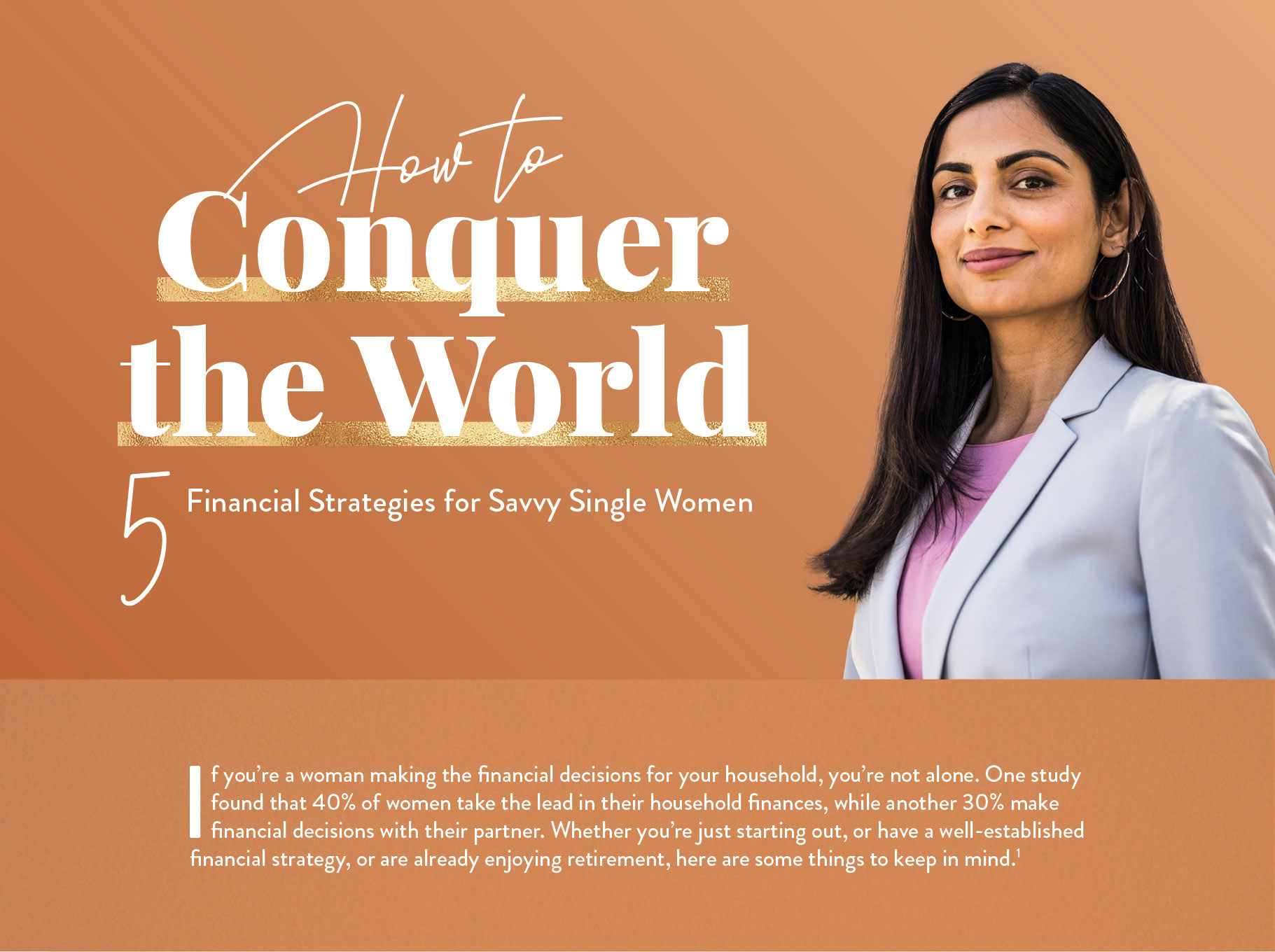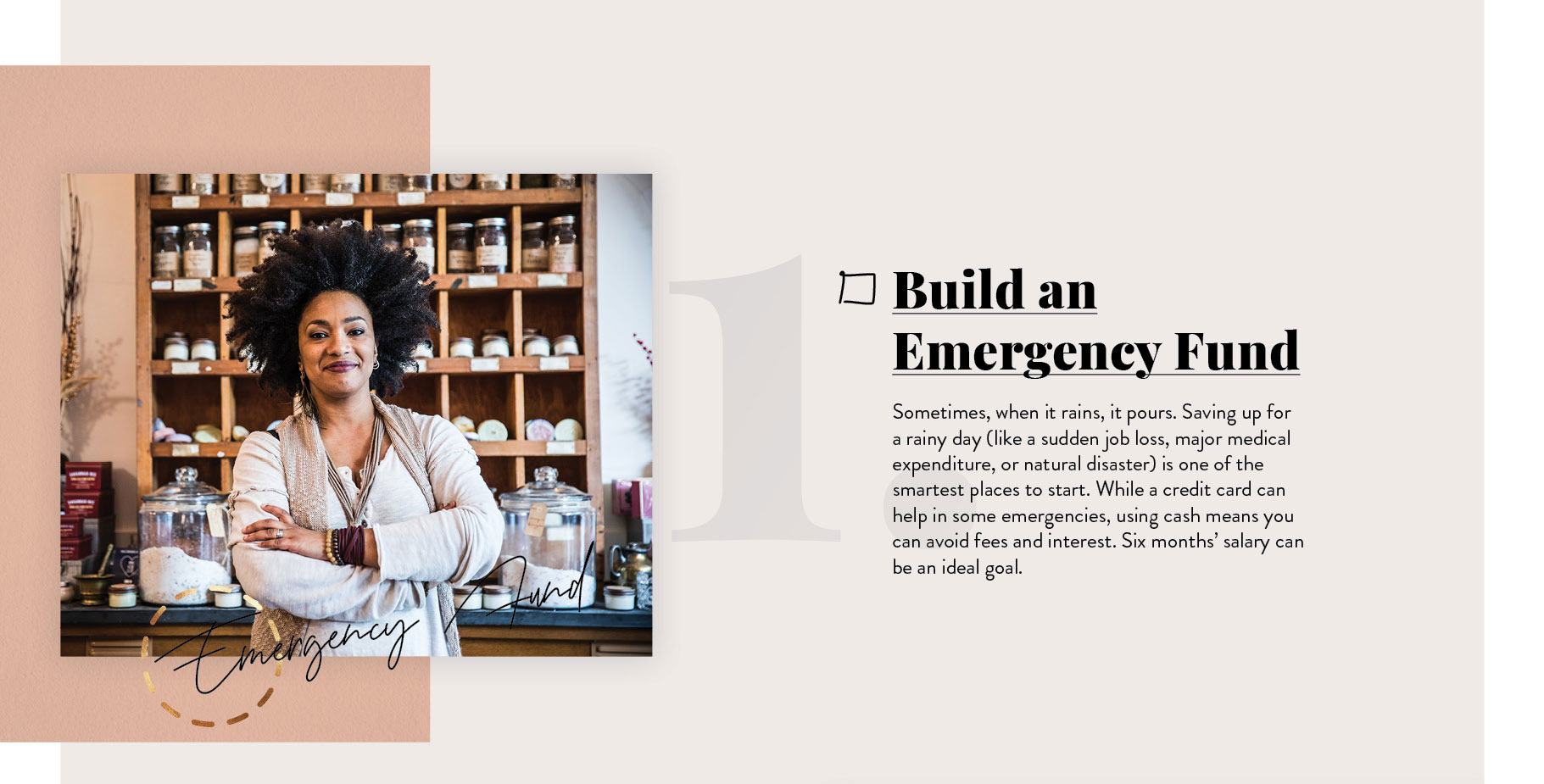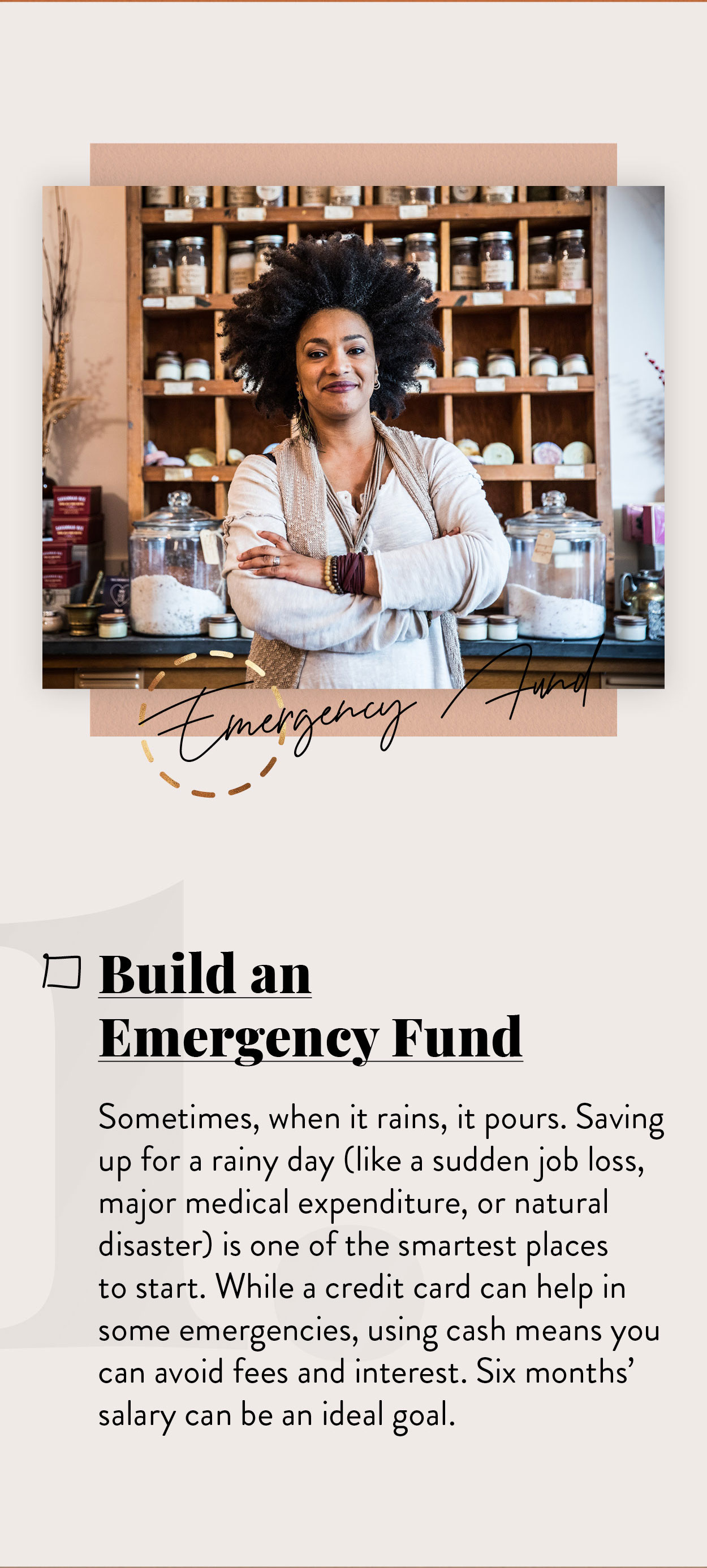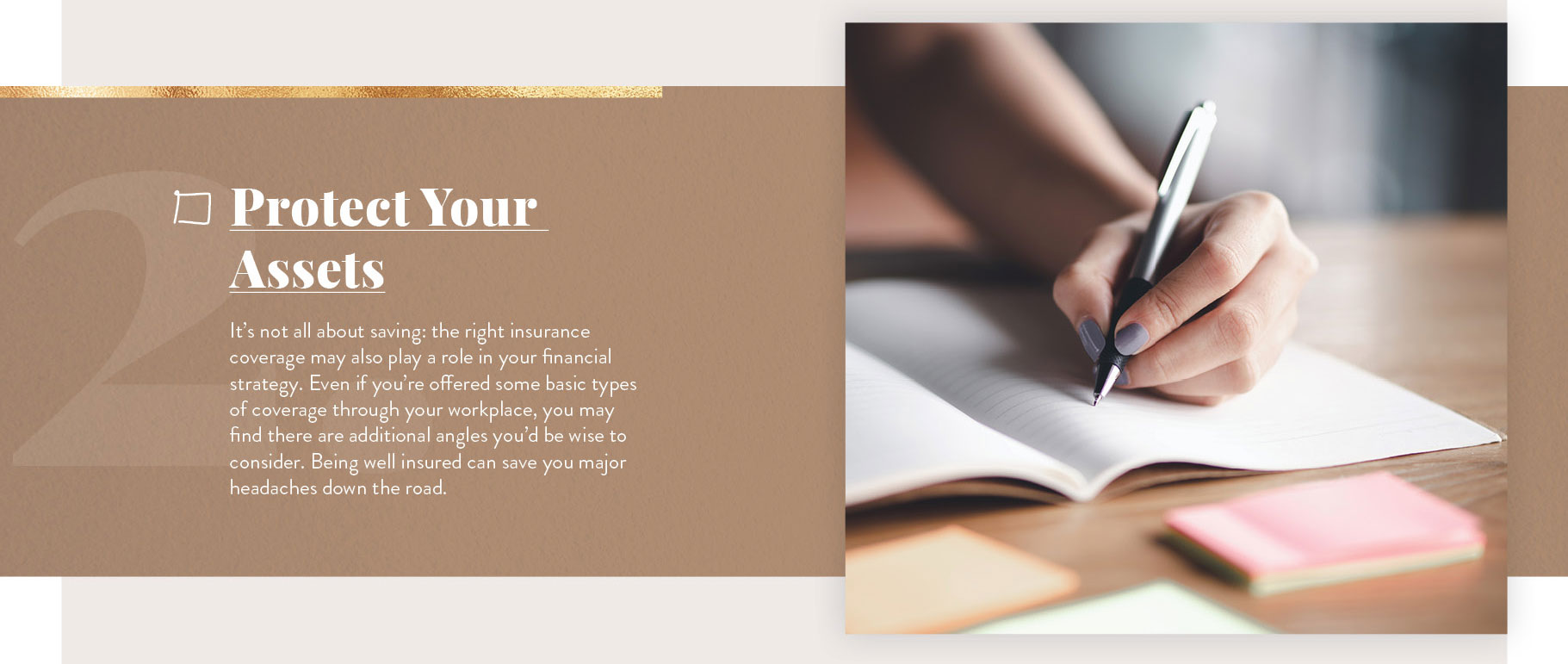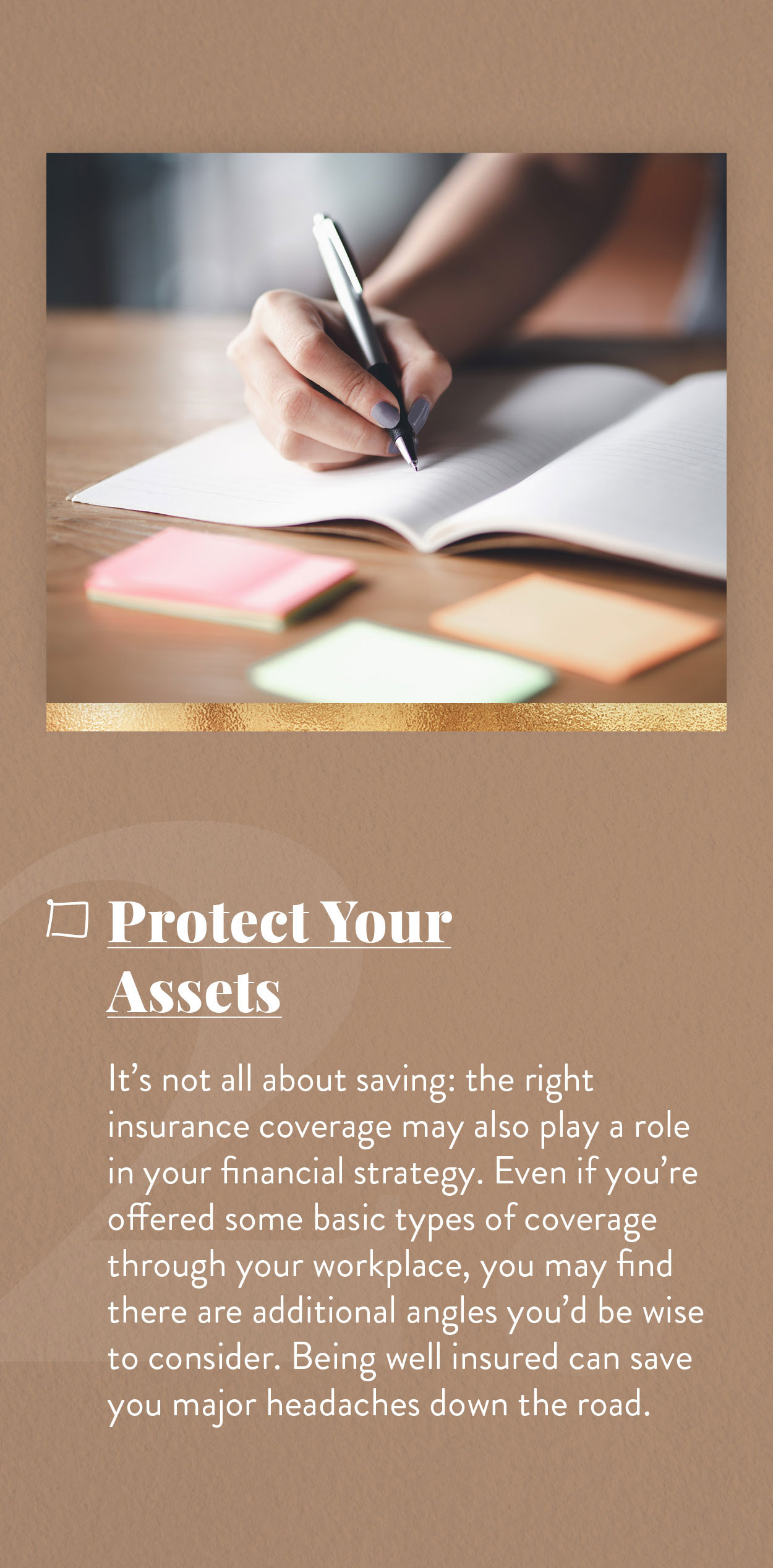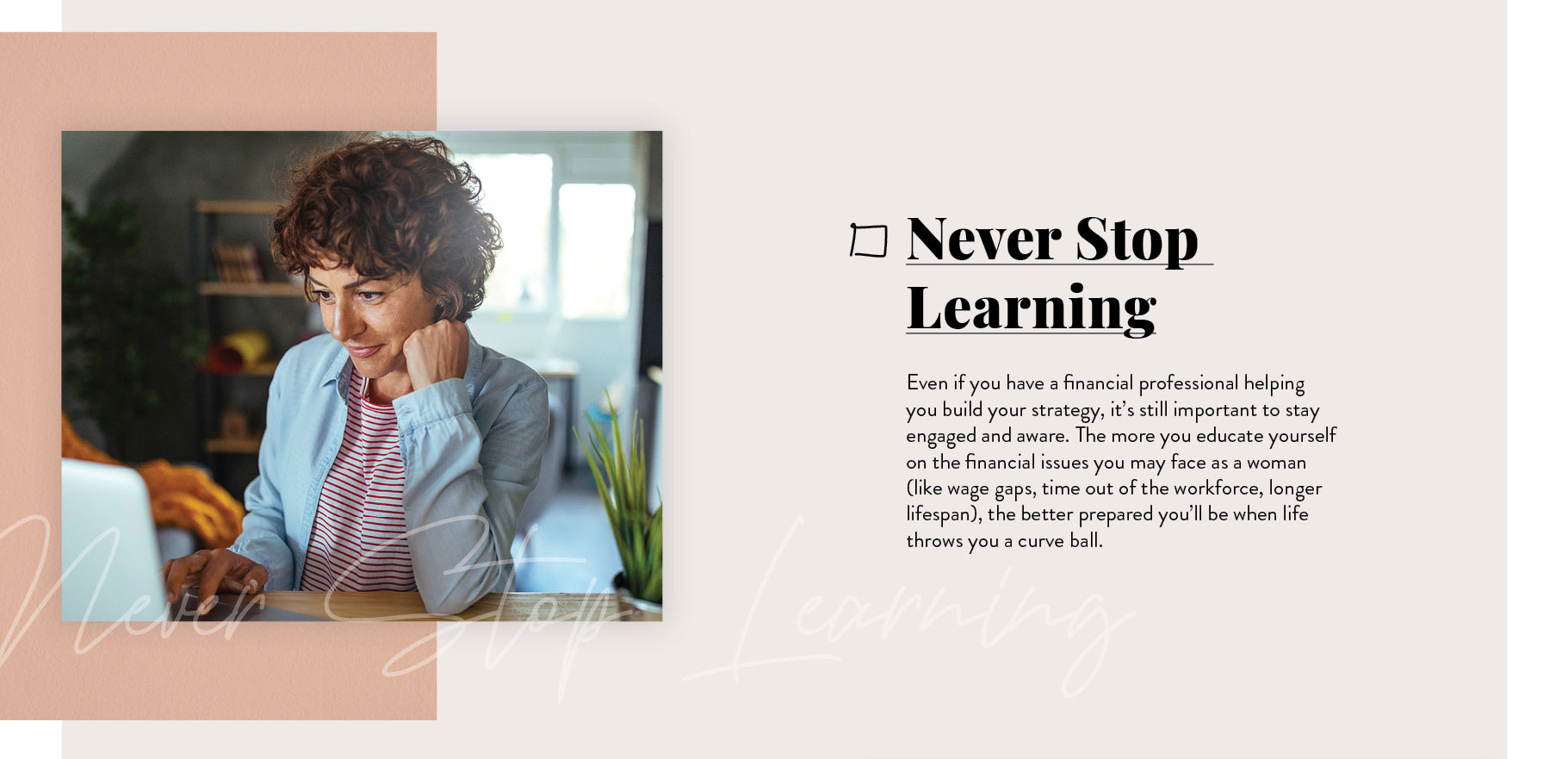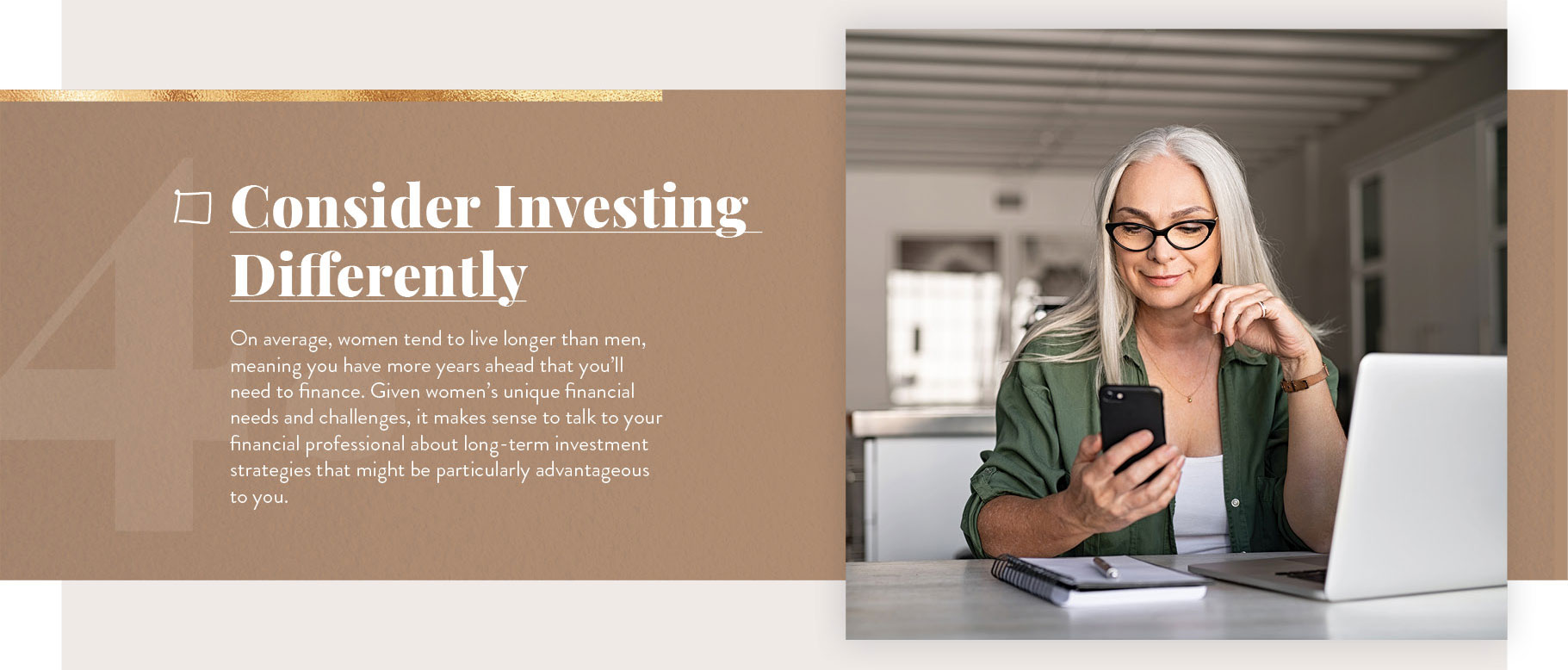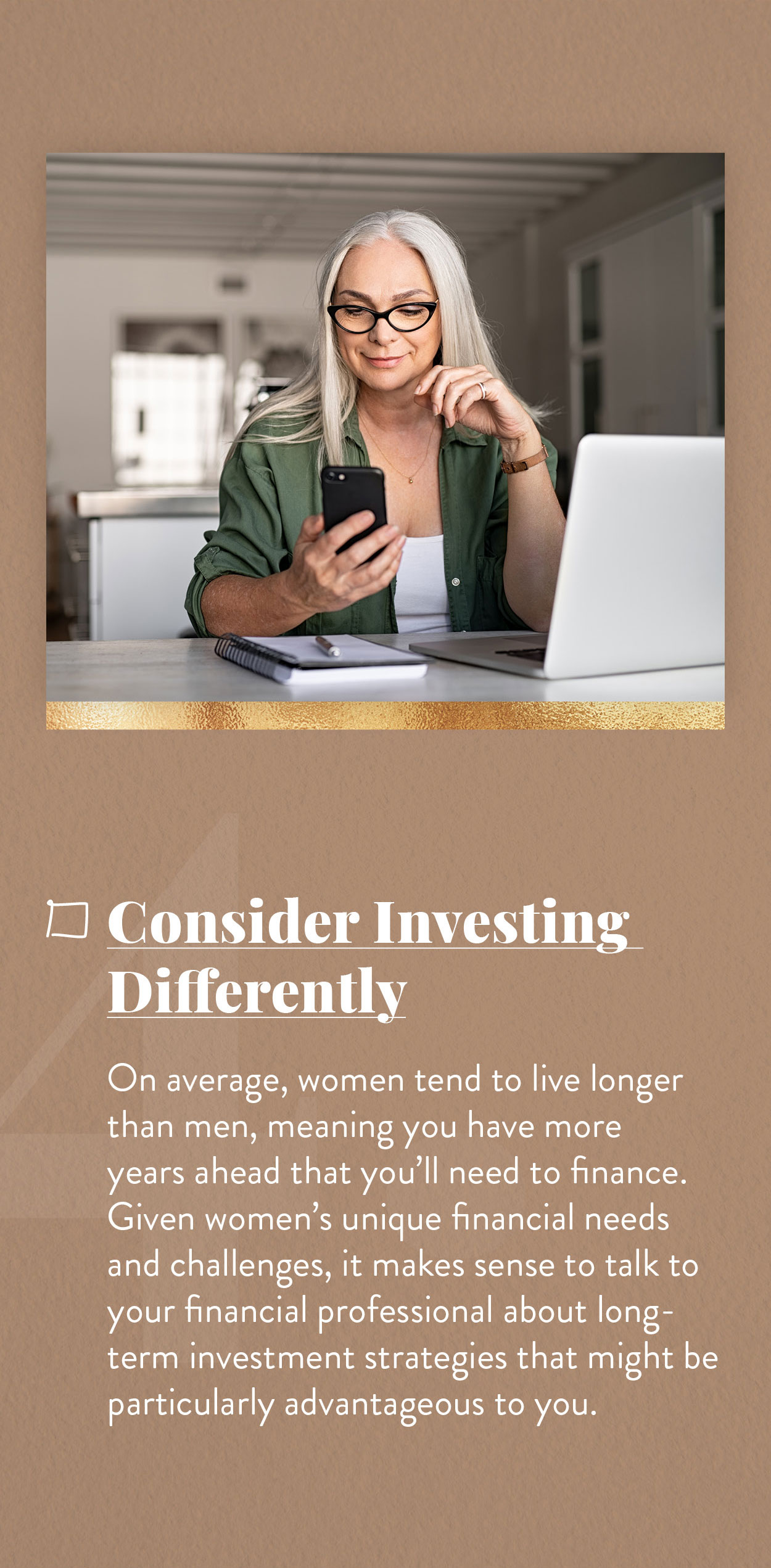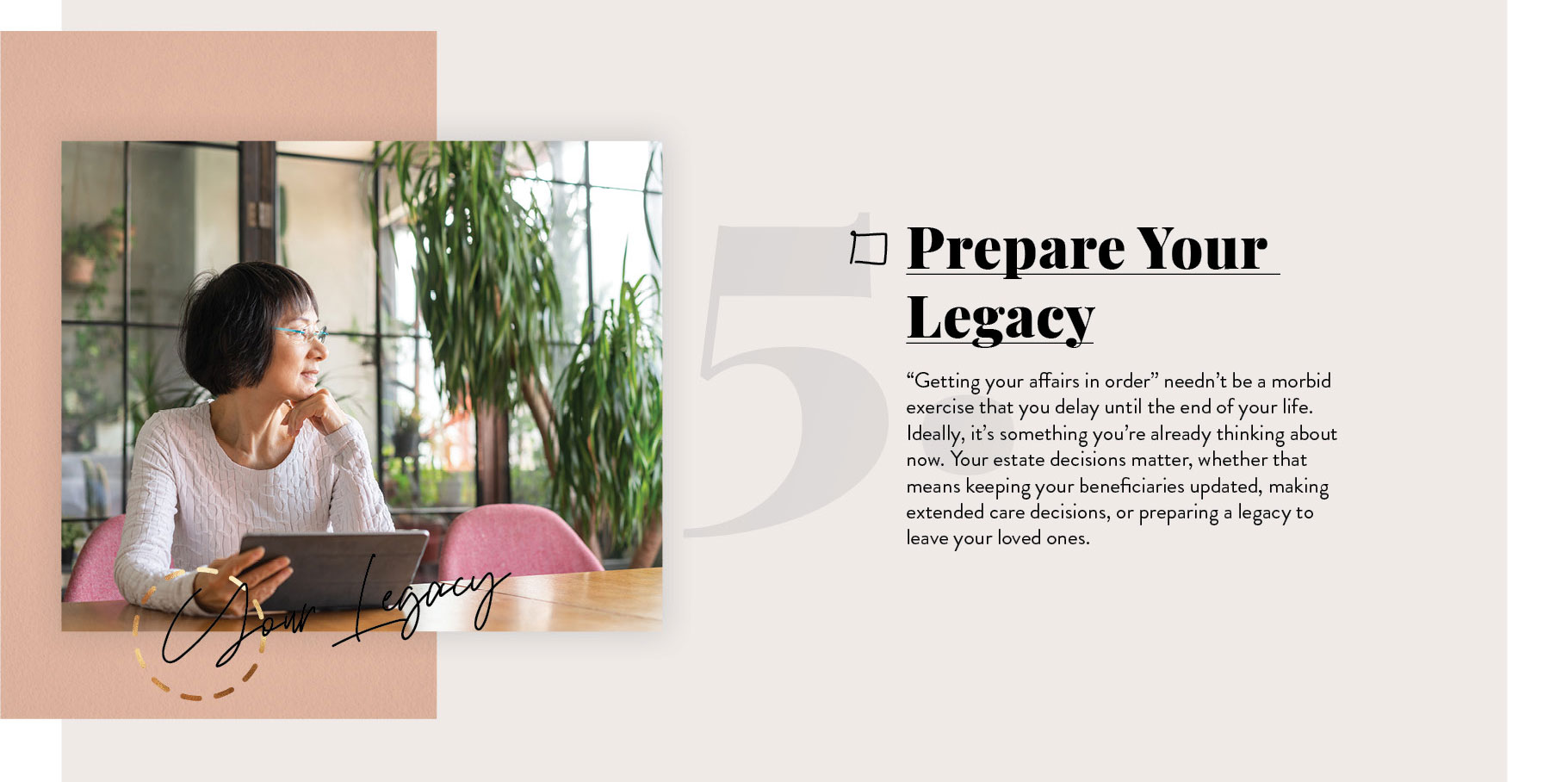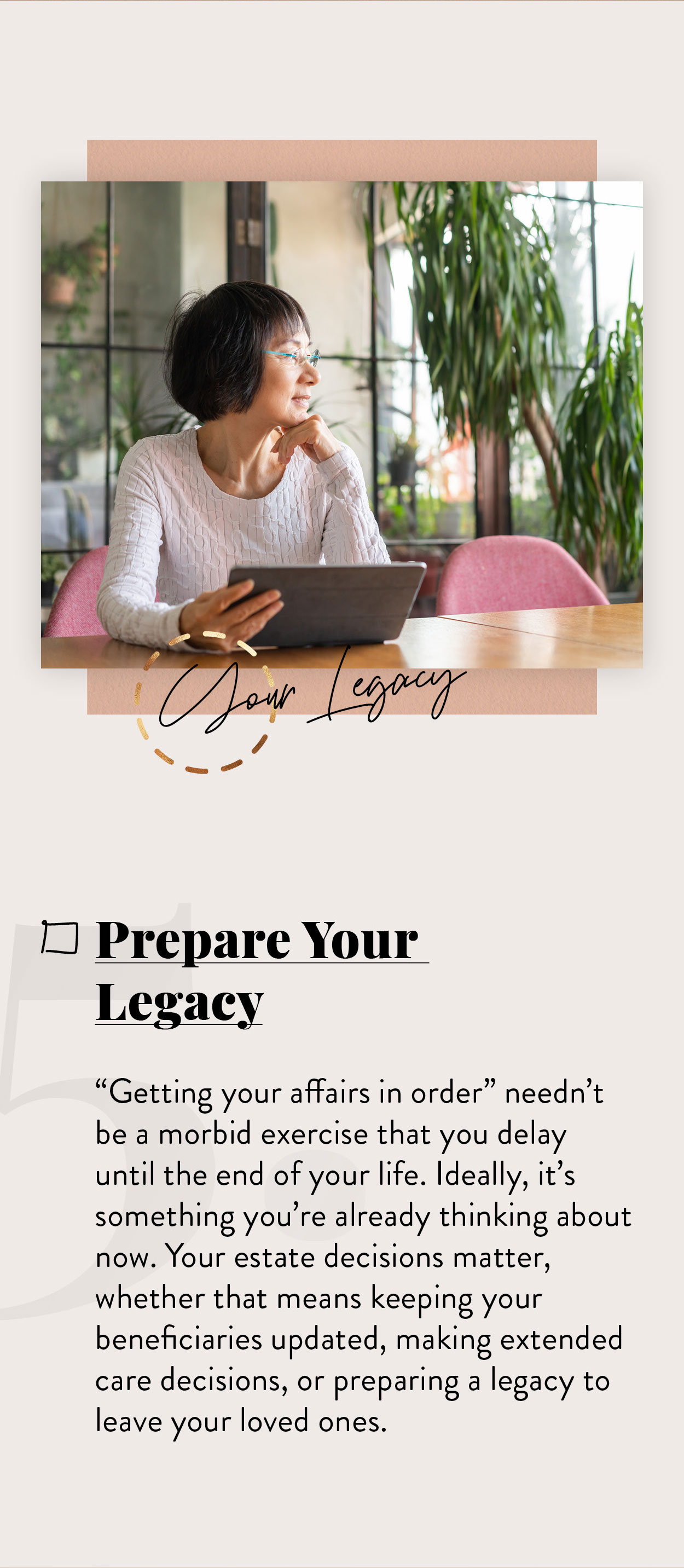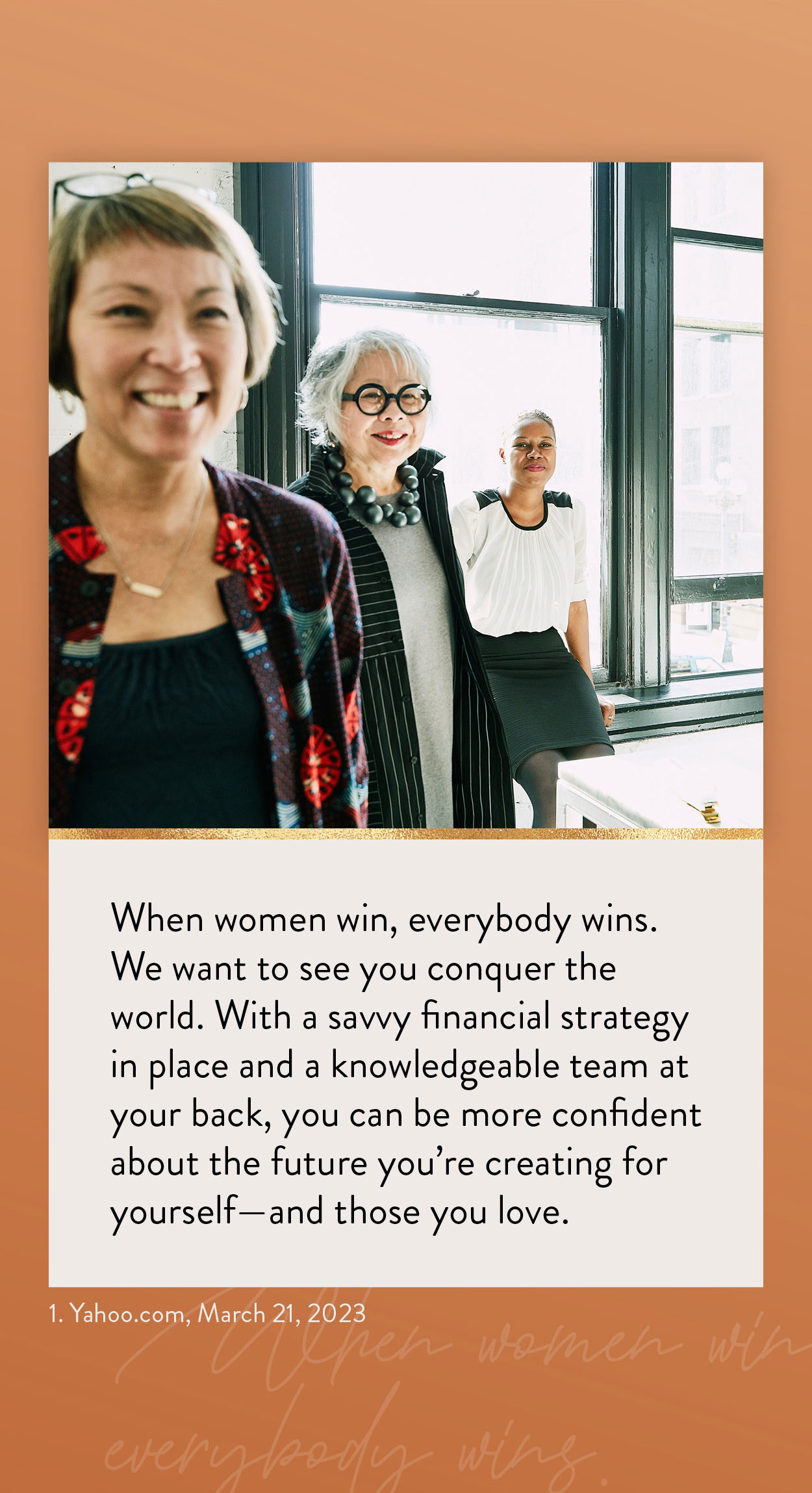 Related Content
Learn when it may not make sense to file a claim on your home insurance.
FDIC insurance was designed to protect your deposited funds, but do you know how? This article answers that question.
This calculator compares a hypothetical fixed annuity with an account where the interest is taxed each year.