Life Insurance Myths: Debunked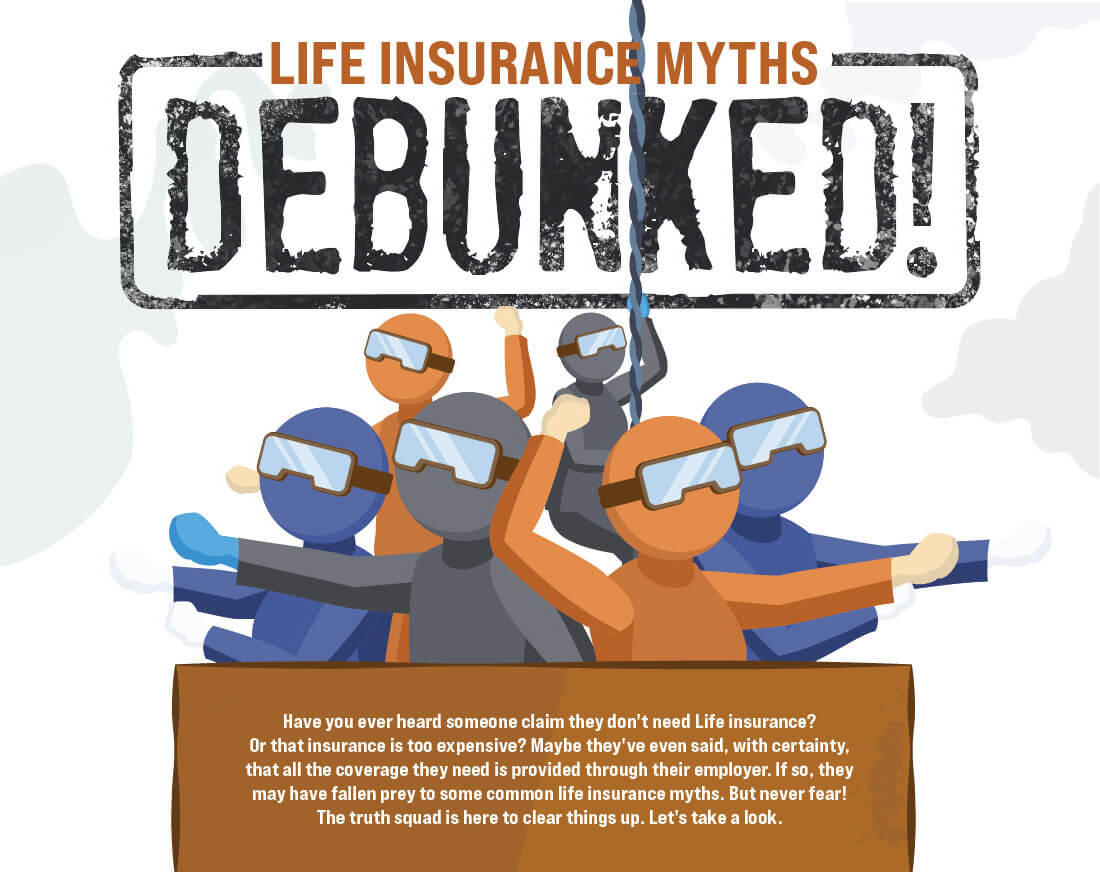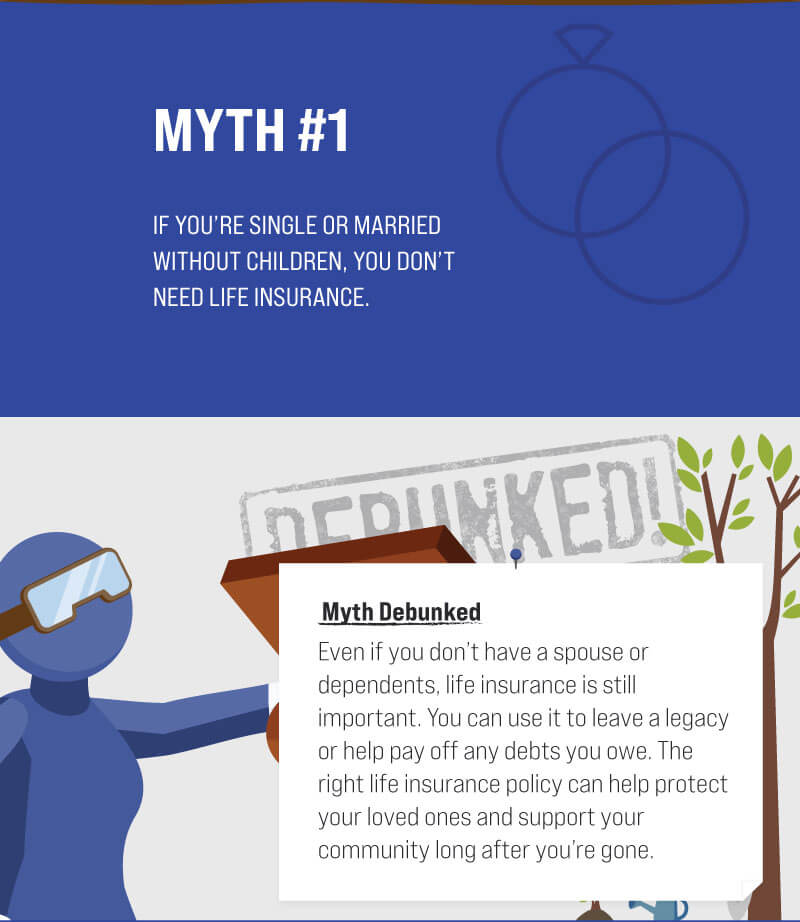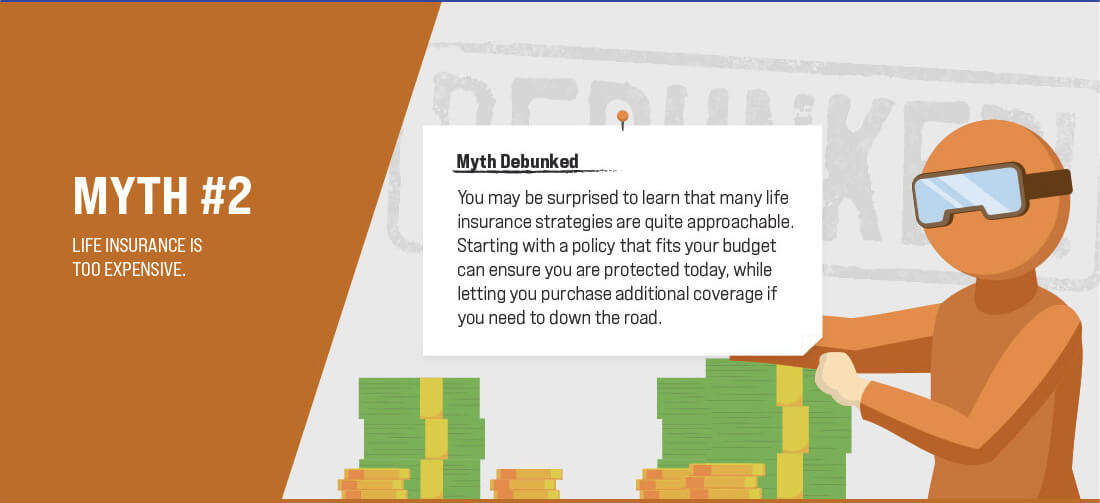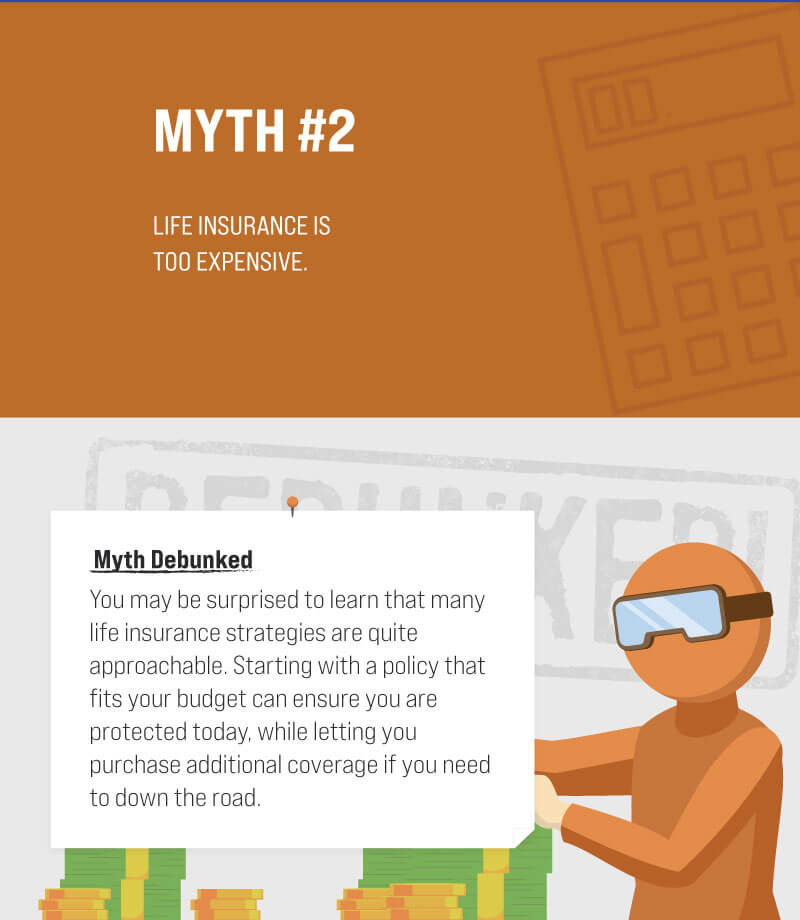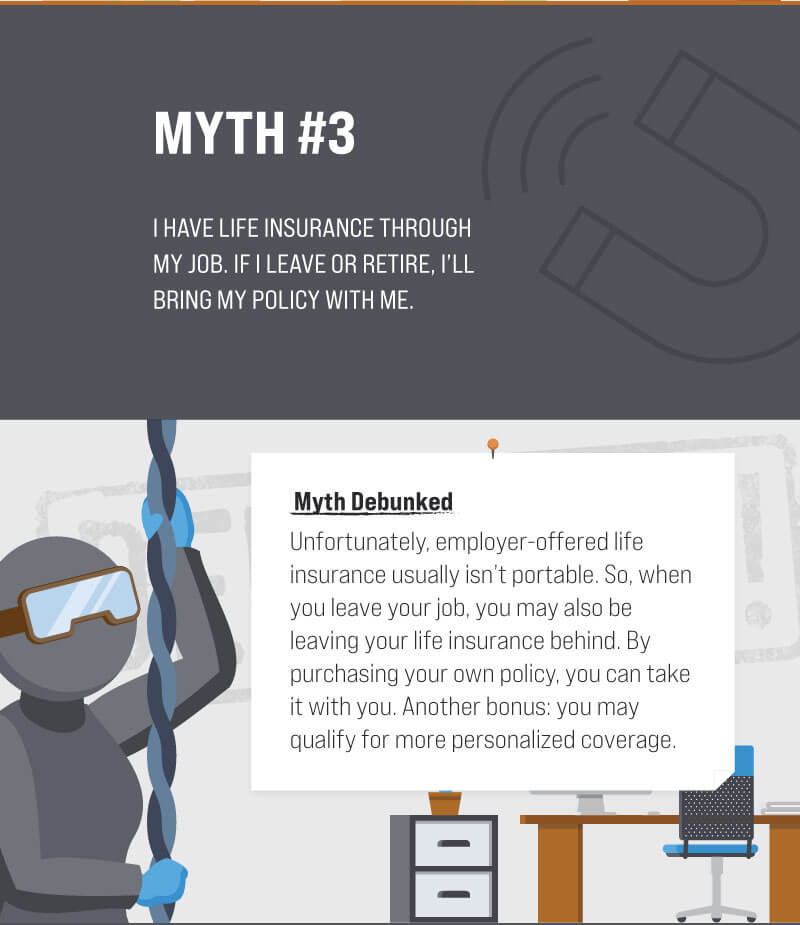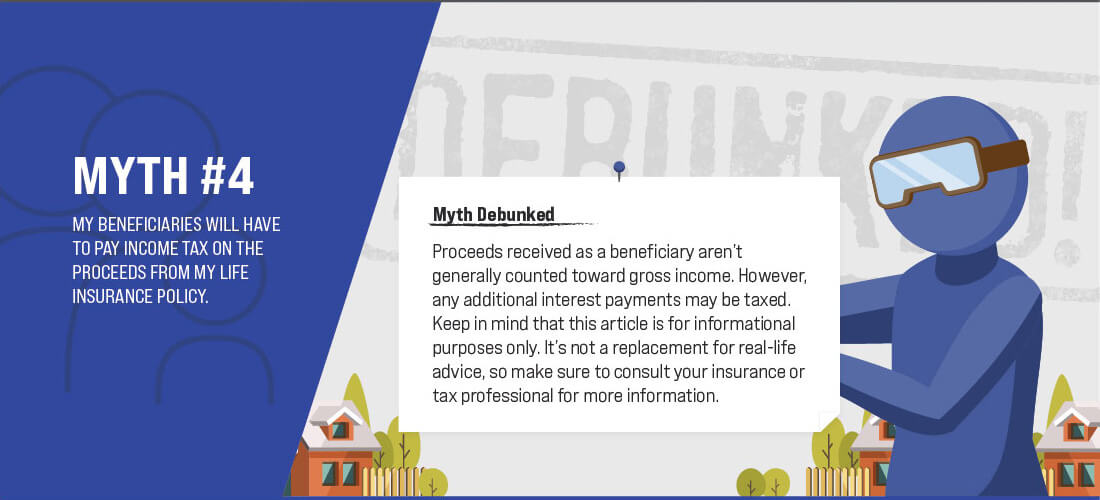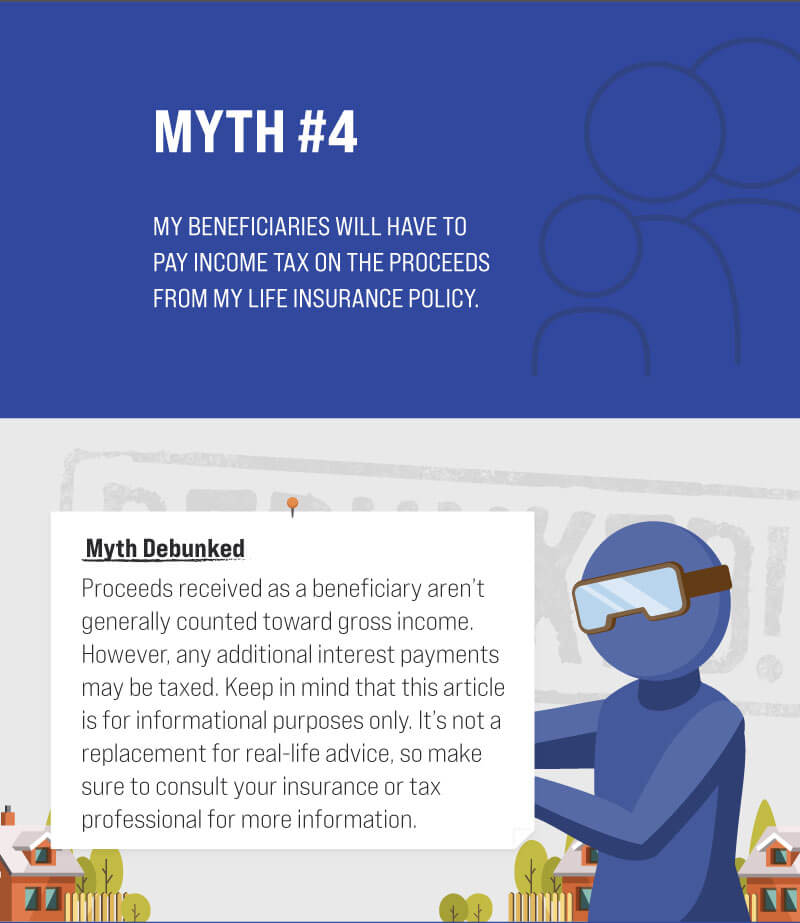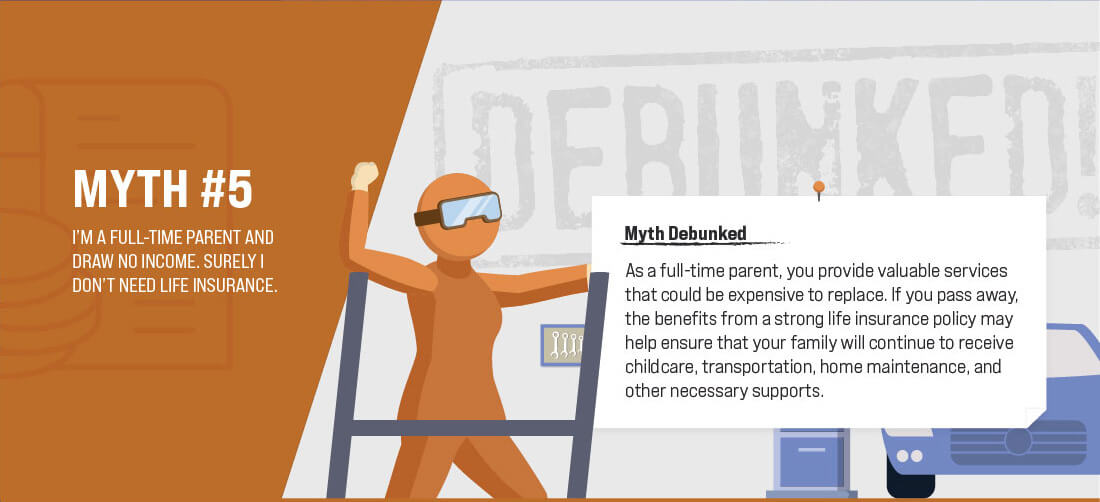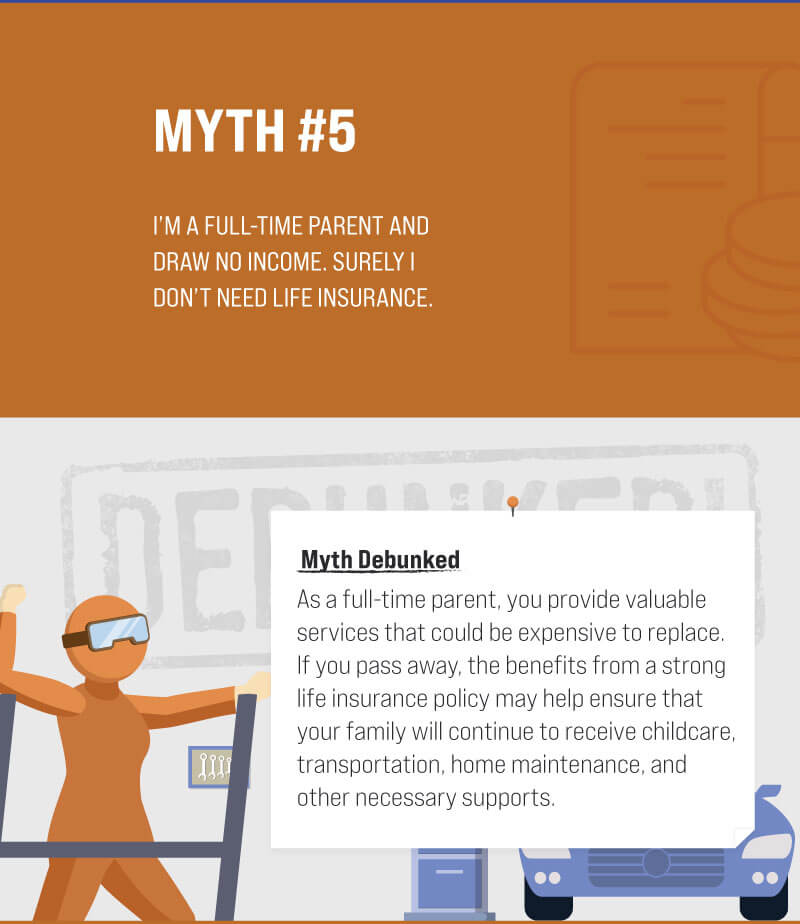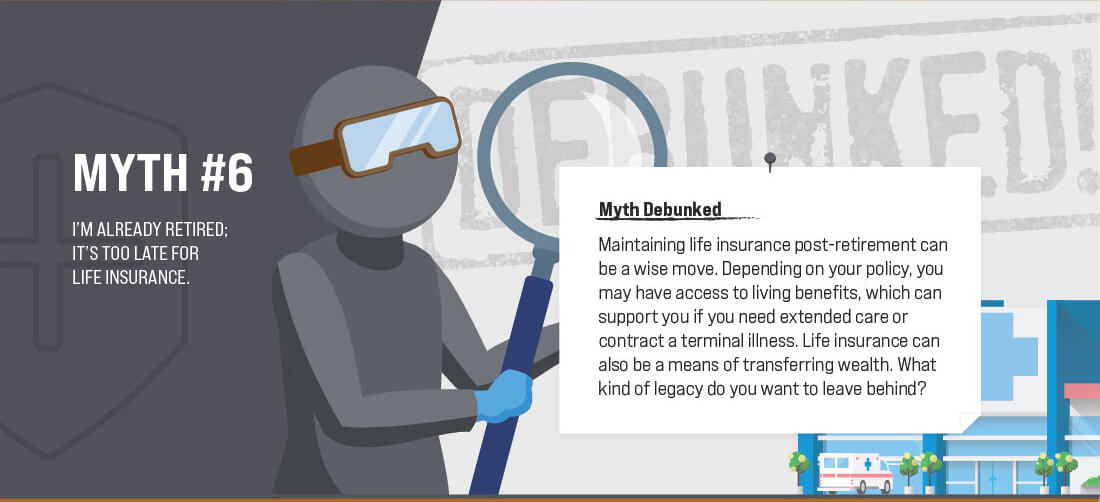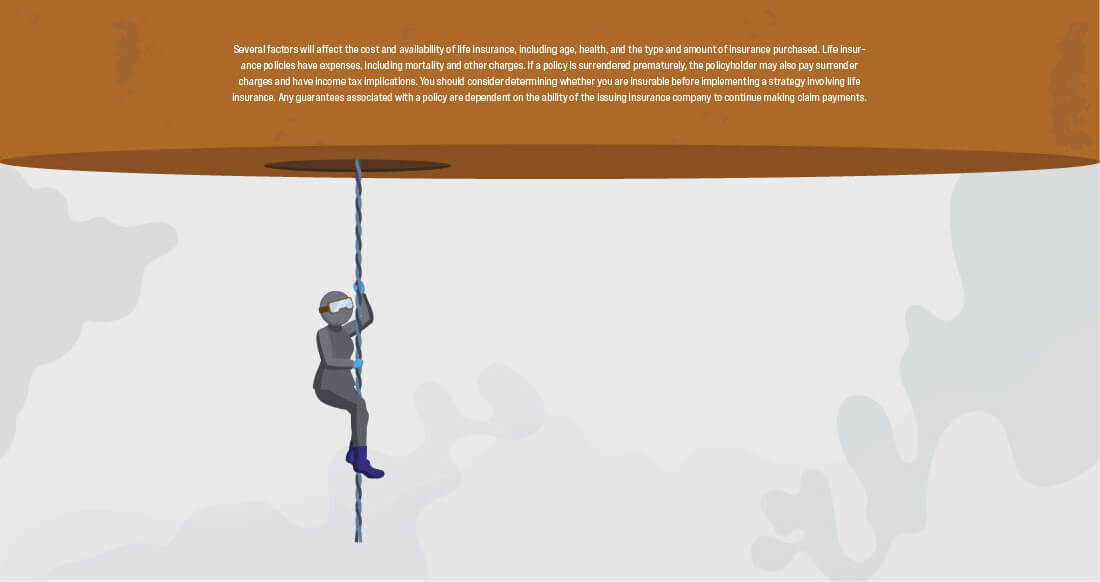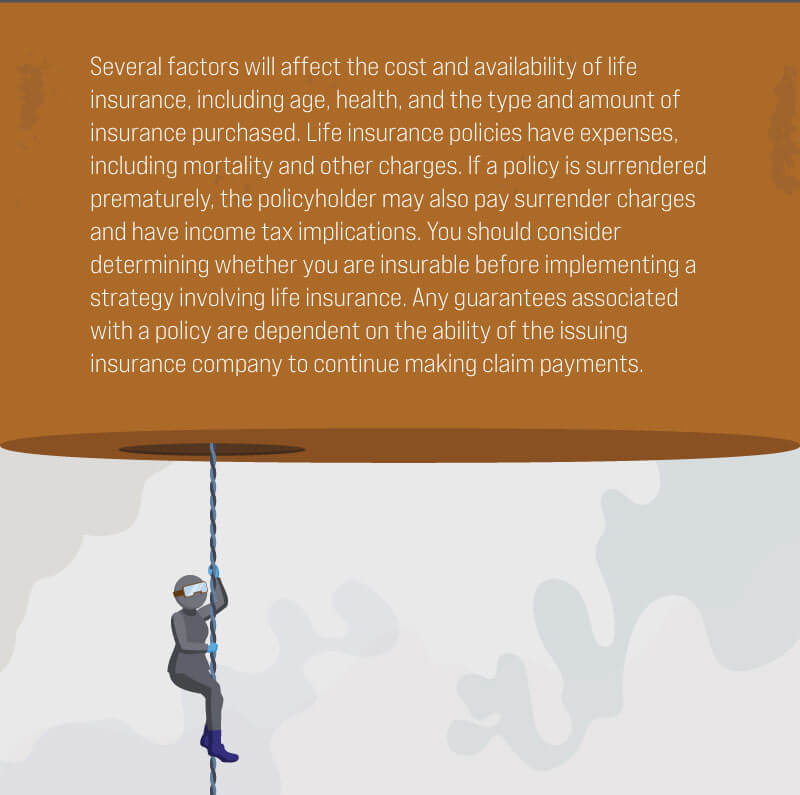 Related Content
Here's a list of 8 questions to ask that may help you better understand the costs and benefits of extended-care insurance.
You can plan ahead to protect yourself and your family against the financial consequences of deteriorating health.
This article provides a checklist of steps to take if you experience a data breach.